Prominent scientist and lecturer Alan Leshner stated that "we have probably learned more about the brain in the past twenty years than in all of recorded history."  I find this to an apt metaphor for tai chi too.
More has been learned about tai chi (by Westerners) in the last 20 years than in the previous 2000 years combined.
We are on the crest of an informational wave that is not only increasing the numbers of people who want to  learn tai chi but is also raising the level of tai chi throughout the west.
Who and what do we have to thank?
The Almighty Internet and Youtube Tai Chi Videos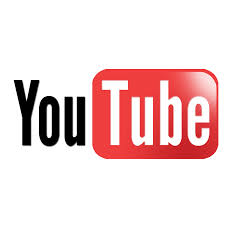 With the proliferation of video streaming, nearly any style and form is at your finger tips for free.  Fights, demonstrations, images, or vintage clips can all be validated, studied, discussed, and made fun of.  Gone are the days of learning forms from someone who earns our trust and commission only to find out that it is not remotely close to anything that was originally taught.  Instructors benefit from online resources the most, access greater communities, and are held accountable.  Students (which still includes instructors) have examples and feedback for their progress.
The Red Thaw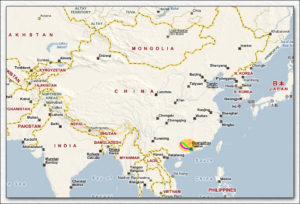 The Chinese position took a dramatic shift in the early nineties.  Some credit or blame Tiananmen Square in 1989.  I think that an answer that is more acceptable and truthful to history is that President Jiang Zemin  opened the southeast region of China to function as a limited trade zone to compete with Taiwan and Japan.  It was so successful that by the end of the 90s, other states were granted the same trade rights and it blossomed into the China we see today.  With this came the loosening of travel restrictions and greater access to China as a whole.  Westerners could now travel to China to learn tai chi and Chinese Practitioners could now travel within their own country to train and abroad to teach.
A Shift in Thinking on "Martial Arts Secrets"  Ssshhhh!!!!!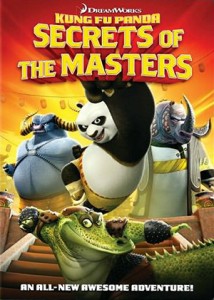 At one point in history, protecting the secrets of your family's fighting art meant the difference between life or death.  Practitioners in China maintained great secrecy for very good reasons.  Being bested by rival schools brought shame.  Governments and colonizers finding out that you were training resulted in unmentionable atrocities.  Today this is not so.
Now these long protected arts are national treasures and there are two main reasons to hope your art proliferates.
1)  There is an economic incentive to yourself and your town/village if the world values your art and wants to learn tai chi.
2)  Enough masters see their longtime peers die of old age and all the prowess that they possessed in their youth was never passed on.  Despite how cool we think Martial Arts are in the west, the Chinese are dealing with their own youth's attraction to the modern and new.   On a trip to Shanghai recently I was surprised at the number of gyms and yoga studios.  I also sat at dinner one night as a professor and a tai chi teacher lamented the loss of calligraphy in their culture and debated how to get young people interested in it again.
An Increase in High Level Training in the West
The number of seminars and workshops provided annually is absolutely amazing.  Using the U.S. as an example, this year I counted 18 national workshops and that was just a cursory look through the internet and two magazines.   This year, you can travel a few hours or less from you house and have the highest level of instruction!  Isn't that amazing?
But are they teaching us the real stuff?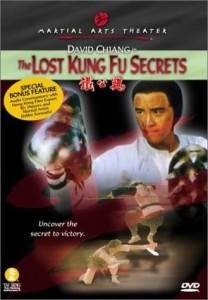 There are still some people who argue that westerners receive a watered down version of the martial arts.  The Asian cultures are still protecting it!  I don't believe it for one minute.  Here's why:
I personally attended events with the same visiting teacher across numbers of years.  As I progressed, so did his sharing.  Recently I worked and received great correction on how to release internal strength power (fa jin).  In another teaching session, I was coached successfully to build up internal energy that I could feel and move within my body.  I am western just like you.  So how did this happen?
Simply put, I am only taught what I am ready for.  In previous visits I didn't have the stance, posture, understanding, and stamina to understand or demonstrate any skill.  I have to admit to myself, them, and you dear reader that I too am learning.  Tai chi masters have an amazing teaching lineage and they know inherently where you are and what morsel of information is your next step.  The alternative (and where I think the real stuff-fluff comes from) is to think I am a great fit fighter who can do anything, if only they wouldn't be so stingy with the knowledge.
There truly has never been a better time to learn tai chi.  The world is open to those who seek it.