With new science behind the benefits of "brainwave entrainment" a novice meditation practitioner can rapidly enter the brain states achieved by seasoned practitioners. 
When people ask me why I do qi gong, tai chi or meditate, I always start by explaining the benefits you receive after practicing for awhile.  People are genuinely interested in beginning but there is often a hesitation because of the commitment of time and learning that is needed before you really start to reap the rewards.
I always wish that I could jump the skeptic ahead so that they could immediately feel the difference that internal work causes: better health, better sleep, calmness.  I know they would be sold.   Meditation using brain entrainment now has the potential of doing this.
In this essay we are going to provide an introduction to brain entrainment and links to get you started.  In the next essay we will share more about the science and history behind brain entrainment.  Commit yourself to doing this a few minutes a day for a few weeks.
Why am I advocating the use of technology to enhance internal development?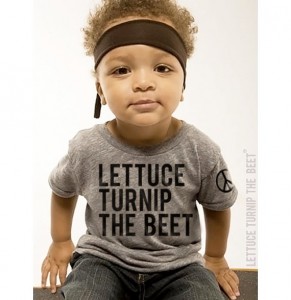 I am a pretty strict Luddite when it comes to the use of technology to hasten internal development. However, in this case:
practitioners I respect have achieved great results using brain entrainment
the science behind it is longstanding and  pretty solid (see below).
What is brain entrainment?
Brain entrainment uses an external stimulus such as sound or light to cause brainwave frequencies to correspond with an intended brain-state for the purpose of inducing sleep or a deep meditative state.  It is based on research showing that the human brain has a tendency to move towards a dominant frequency.
What does brainwave entrainment sound like?
How do you use brainwave entrainment?
Here is the beauty of brainwave entrainment.  You can really "stink" at meditation and begin to benefit from the process.  I still meditate in quiet but have found the entrainment audio can make my meditation deeper.  Additionally,  I think I am more productive creatively at work when I use the beats regularly.  I can't prove this scientifically but there is a definite correlation between writing output and entrainment use.  The how is easy.  Here is what you do:
Find a comfortable place free of distraction.
Research shows that you only need 7 minutes (!) to reach entrainment but people benefit the most from crossing the 15 minute mark.
Eyes closed or if your eyes are open focus on something like a candle or point
Try it out for two-to-four weeks.  The company listed below has a free trial period.
If you need help to stop looking at the clock, set a timer for 5 minutes and increase the meditation time by 30 seconds each day.
What is the best system for brain entrainment?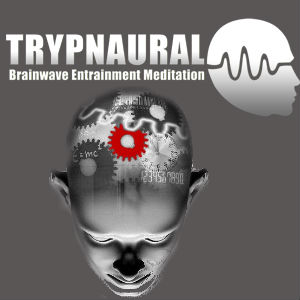 This really depends on your goal.  Depending on what is most important to you in life (e.g. focus, relaxation) you would choose a different audio file.
I have been researching different options for brain entrainment.  There are tons of companies out there offering many products at different price points.
The best to date is Trypnaural Meditation.  Not only can you choose different meditations based on your own goals, but there are:
1. Different, affordable price points
2. Downloadable documents to help improve your meditation
3.  Assistance with the products and support to help you get the most out of your meditation.
4.  A 60 day money-back guarantee.  30 days, like the other companies offer, is too short for you to truly benefit from the meditation and make sure it is right for you.
Now is the time to try meditation
Meditation is one investment of time that serves ALL of your life's goals.  If you have considered trying  to meditate and have been putting it off.  If you have tried unsuccessfully.  If you meditate and want to raise the bar.  Price, accessibility, and technology prove that now is the time.