Square Breathing - The Complete 3 Part Sequence
Square breathing or the 4-4-4-4 breathing method has gotten really popular as a way to focus and calm the nervous system. I for one am excited that more and more people are taking up breathing practices as a way to improve their life. 
However, what's being taught as square breathing is typically only the middle 3rd of the practice and in this video I am going to show you the complete set so that get the most out of your practice in the same amount of time.

Show More
Show Less
Latest Videos
10:25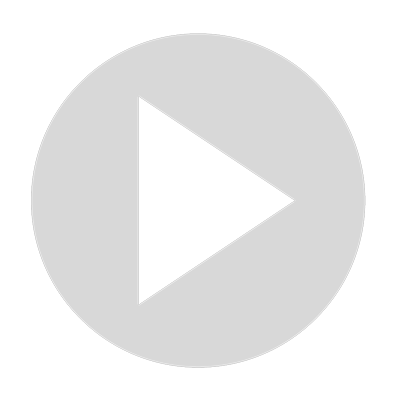 An Introduction to Tai Chi Pole Shaking
6:12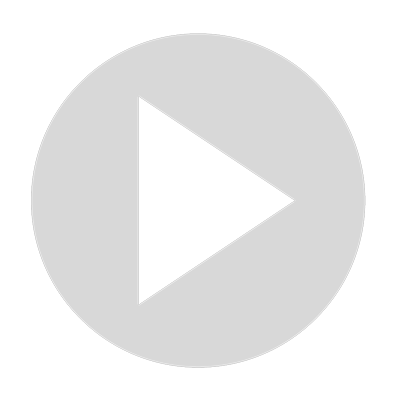 The 4 Primary Tai Chi Pole Shaking Drills
4:34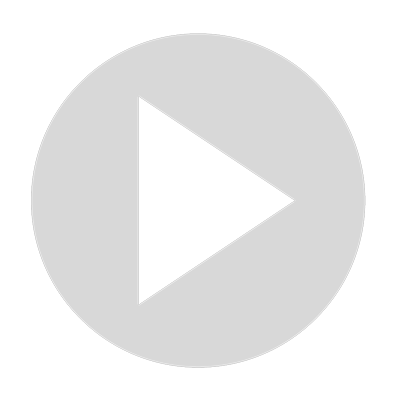 Choosing the Right Tai Chi Shoes - 3 Things You Need to Know
8:37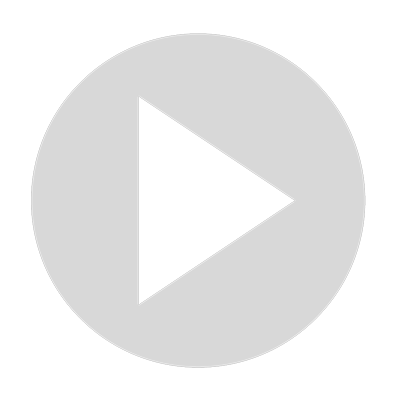 3 Types of Tai Chi Swords - Know Before You Buy
44:09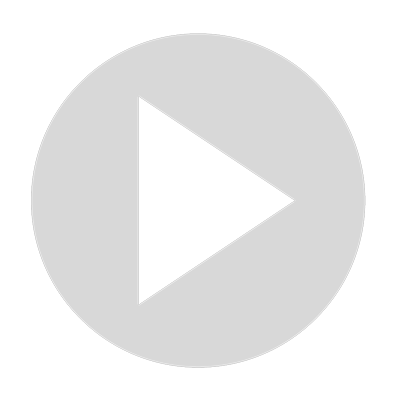 What is Qigong and Why Learn it?