Choosing the Right Tai Chi Shoes - 3 Things You Need to Know
I've been studying and teaching Tai-Chi for just over 20 years, and I launched Tai-Chi basics.com and this channel to have deeper discussions about the internal martial arts. Do you know what the most common question I get is?

What shoes should I wear to Tai Chi? 
This question drove me absolutely nuts at the beginning, but the truth is that it's pretty important. In this video I share the three considerations you need to know about before buying shoes for tai chi.

Show More
Show Less
Latest Videos
10:25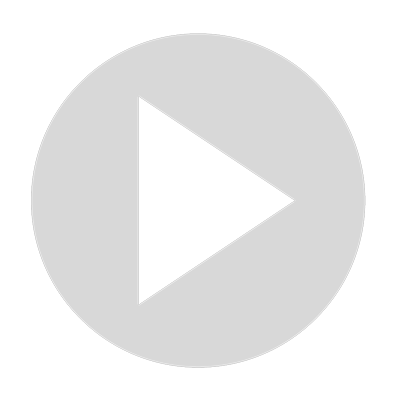 An Introduction to Tai Chi Pole Shaking
6:12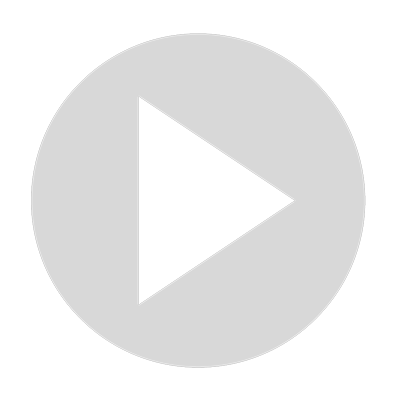 The 4 Primary Tai Chi Pole Shaking Drills
6:33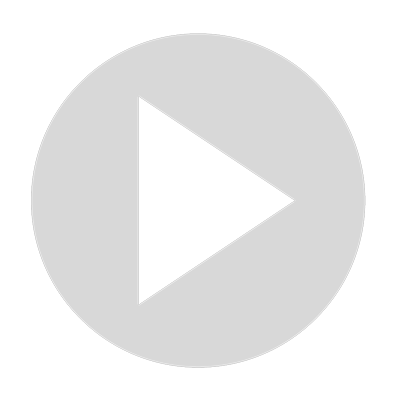 Square Breathing - The Complete 3 Part Sequence
8:37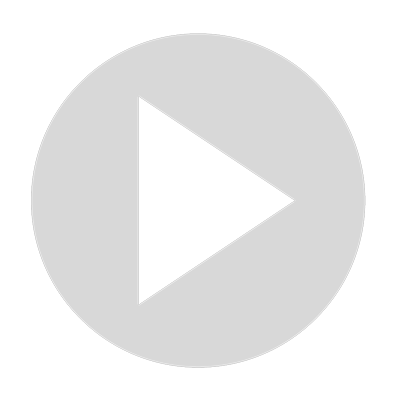 3 Types of Tai Chi Swords - Know Before You Buy
44:09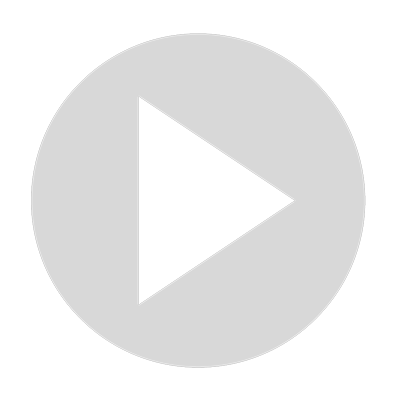 What is Qigong and Why Learn it?