An Introduction to Tai Chi Pole Shaking
When we talk about getting stronger issuing force from a martial arts standpoint, there's basically two categories of strength. We have an external strength which uses the muscles and we've internal strength, which lies on the posture on our fascia on alignment and on issuing energy from the core. Muscular strength is pretty easy to understand from a Western perspective, such as lifting weights.

For internal strength, oftentimes we hear about people being wiry or having good posture. There are plenty of ways to build external muscle, but how can we separate out strengthening the tendons and the ligaments and the fascia from muscular strength better yet, if we're able to do both, how strong will we be? If we have internal and external strength that we can use together. 

So Tai Chi has drills called pole shaking drills which enable us to do this and that is what we are going to show you in this video.

Show More
Show Less
Latest Videos
6:12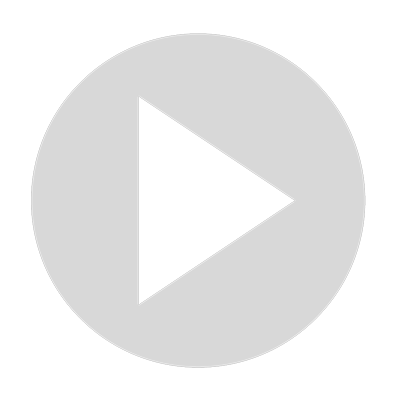 The 4 Primary Tai Chi Pole Shaking Drills
6:33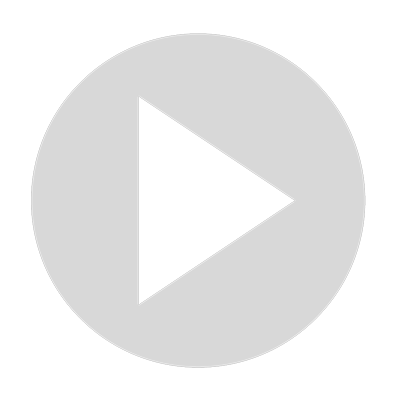 Square Breathing - The Complete 3 Part Sequence
4:34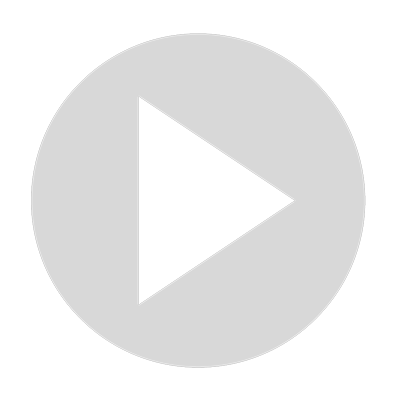 Choosing the Right Tai Chi Shoes - 3 Things You Need to Know
8:37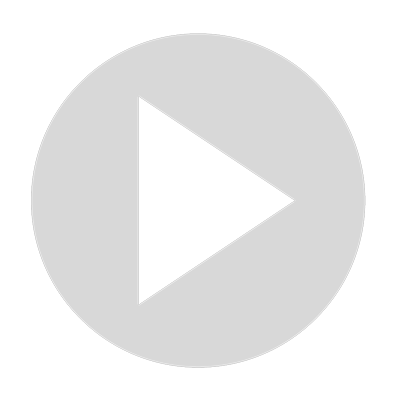 3 Types of Tai Chi Swords - Know Before You Buy
44:09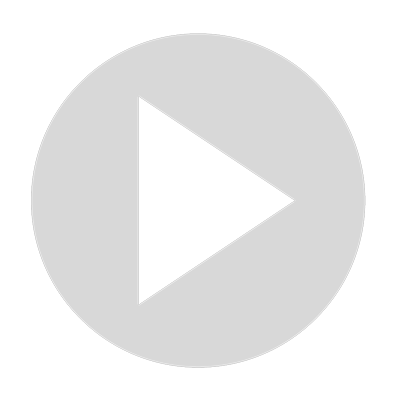 What is Qigong and Why Learn it?