[pullquote align="right"] "Our ability to adapt is amazing.  Our ability to change isn't quite as spectacular."  Lisa Lutz [/pullquote]
It is the perennial question:  "Why study tai chi?  There are a host of obvious answers such as fitness, health, community, interest, or culture.  But the truth is that any number of sports or hobbies can deliver on these promises.  Some are even better.  Here is one idea where tai chi truly stands out:
Adaptation
Tai chi is a systematic rewiring of your movements and breathing.  You breathe and move just fine last time you checked right?  Movements are based on habit and responding to stimuli.  At its extreme; an alarm goes off, you jump, and your pulse quickens.  More commonly; the email you dread arrives, you clench your teeth, hunch your shoulders, and slump in your chair.  Or, your son takes his first step, your spine straightens, you smile and gasp.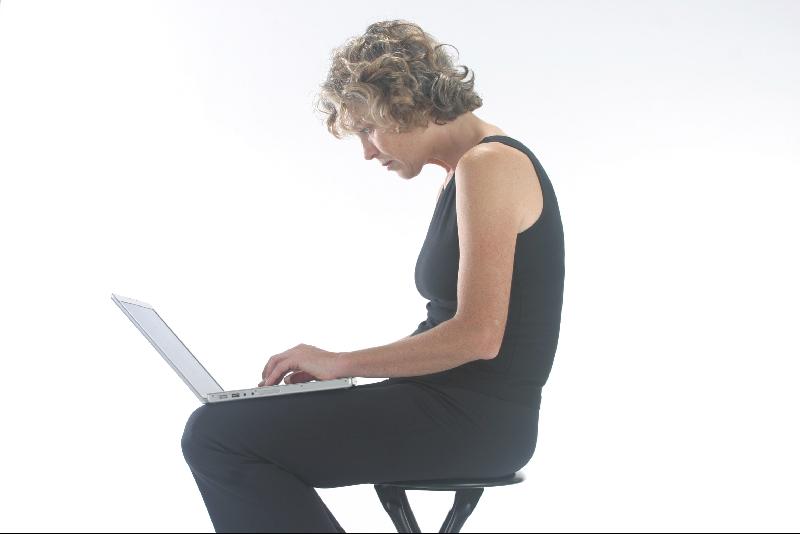 We react to what is presented to us.
Without focusing on how our body, mind, and emotions respond to a stimuli we are left with letting our body choose.  In negative situations this will result in heightened stress and negative emotion.
But wouldn't it be better if we could insert a thought before we react?  Maybe even give us a choice as to how we react?  Definitely, but our autonomic and emotional system rarely give us that option.  What we can do is preplace the reaction that our body chooses with a much more esteemed, adaptive response.
Adaptive Change takes less time than you think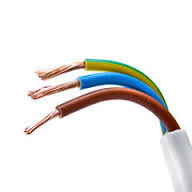 Tai chi is not a quick fix but rewiring old patterns does not take a lifetime.  Research on learning music (The Talent Code, Effortless Mastery) and Kinesiology (Alexander Technique) both indicate that 4-6 weeks of slow movement practice can reprogram fine and gross activities and physiological responses.
How Does Tai Chi change our response to stressors?
Why study tai chi?  Tai chi provides series of slow repetitive movements where you are observing your surroundings and concentrating on our breath.  Your "reaction" to a stimuli includes 1) concentration on relaxed muscles and 2) an elongated breath.  Therefore, when a stressor occurs your first inclination is relax the shoulders and breath into the belly.  A far cry from the tensing impulse that is typical.
Example from Tai Chi
Someone 1) pushes on you, 2) your body tenses, 3) you think "crap, I am supposed to be relaxed." You relax your shoulders and breath deep.   The body's reaction always precedes the thought.  However, after hundreds of simulated pushes your body accepts this immediate relaxation as the normal first response to a stressor.
Example from Life
I hate leaving an essay in an esoteric cloud so I will also share a real life examples of adaptation.  In my work I am often brought problems which I am asked my opinion on or asked to solve.  I would traditionally "respond" to an issue with incredulity (on a good day) or outrage (on a bad).  My emotion was obvious and my opinion or ideas hastily shared.
After incorporating awareness that I built in tai chi and qi gong into my job, an amazing thing began to happen.  I sat there.  Just for a split second.  I sat there uncommitted to an opinion or emotion.  This created a large enough space in the conversation to allow my colleagues to offer a solution.  They honestly know more about the situation than me and their opinion is probably more valuable.  M y colleagues still come with the problem but now they bring solutions. They say, "here is the problem, we can do this or that."